Serving the Northstate Since 1997 - Under New Ownership
We specialize in:
Residential Heating & Air Conditioning
Commercial Heating & Air Conditioning
Semi-Annual Maintenance Programs
CALL NOW
About Us
Specializing in residential and commercial heating and air conditioning installation and service, Enterprise Heating & Air Inc. is dedicated to keeping customers in Redding, CA and the surrounding areas or Shasta County comfortable. No job is too big or small, and we aim to deliver complete customer satisfaction on every project we undertake. We offer a wide selection of heating and air conditioning systems at affordable prices to meet your specific needs.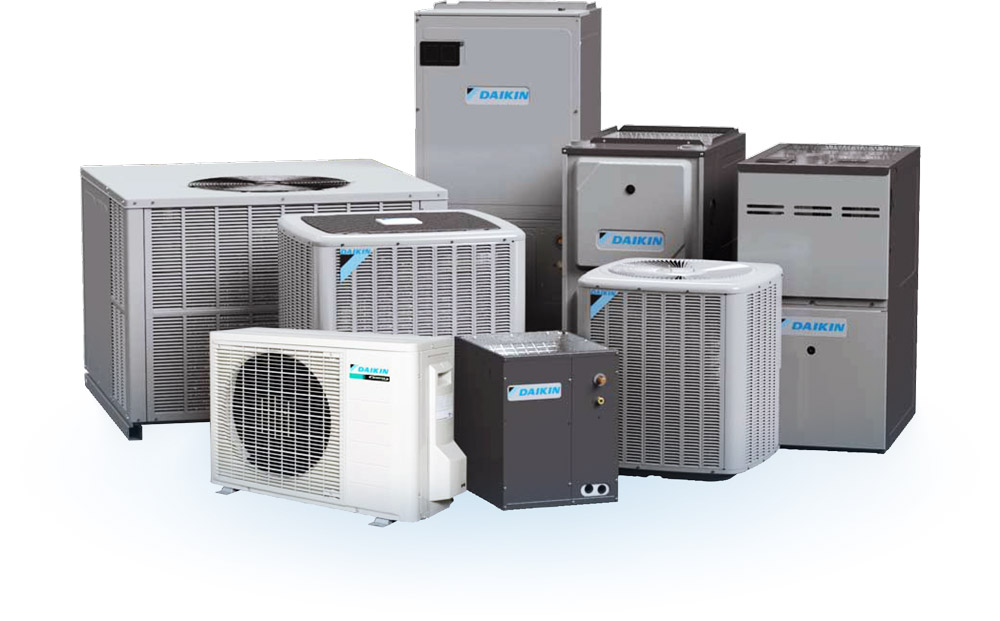 Count on Us
When you work with Enterprise Heating & Air Inc. our trained service and installation technicians will sit down with you to discuss your needs and help you find the best heating and air conditioning system for your budget. We pride ourselves on working hard to ensure not only affordability, but quality and complete customer satisfaction as well. So whether you need air conditioning installation for a small home or an entire office building, our highly trained and experienced contractors will provide the speedy, high-quality service you can depend on.
Heating & Air Conditioning Replacement
As your heating and cooling system ages, it can lose efficiency and even break down completely. When this happens, choosing just any contractor to replace it can lead to a costly and prolonged operation. So when you need reliable HVAC installation service in Redding, CA, you can count on Enterprise Heating & Air Inc. to get the job done right.
When Experience Matters
Our dedicated HVAC installation contractors bring just the right experience to the table, and we supervise every project to ensure quality results. At Enterprise Heating & Air Inc. we offer a wide selection of HVAC installation services and products, including:
Air Conditioning Units
Heating Systems
Ventilation
Thermostats
Sensors
Ductwork
With affordable pricing and a commitment to customer satisfaction, Enterprise Heating & Air Inc. is the team to trust for quality HVAC installation work. Call us today for more information about our services or to schedule an on-site estimate at your home or place of business.
Bret Franklin, Owner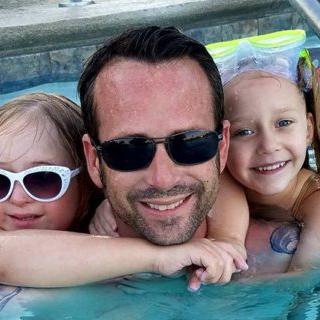 After many years as a installer at Enterprise Heating and Air in Redding CA, Bret Franklin has found himself in a new role at the company as the owner. Bret and his family are happy to continue to support the Redding area and he has already brought some exciting enhancements. Bret's knowledge and skill set from decades in the HVAC industry puts him in he perfect position to bring Enterprise Heating & Air into the modern age. Even with his technological and installation background, Bret's main focus is customer service and satisfaction. With Bret's years of dedication and hard work, you'll be glad you called him for your next heating and air conditioning project.
Residential Heating & Air Conditioning Service

Turn to the Redding, CA, HVAC service that insists upon quality work with a speedy turnaround. The staff at Enterprise Heating & Air Inc. uses only industry-standard equipment and tools to ensure your work is done properly and efficiently. Our friendly and professional team of HVAC pros has the training and the savvy needed to tackle all of your toughest installations, repairs, and maintenance. We provide free written estimates for all equipment replacements and installs.
Providing comfortable air year round in your home or business is a high priority. We offer:
Discounts to Veterans and Senior Citizens
100% Financing for Heating and Air Condition Systems
Prompt Project Completion
Thorough Cleanup on all our Jobs
Turn to Enterprise Heating & Air Inc., the Redding, CA, HVAC Service Company that so many people already trust for all of their heating and air conditioning needs. Not only does a top-tier HVAC system provide comfort, but it can also provide thousands of dollars in savings over its life. Enjoy the benefits of the efficient and effective modern HVAC system. Contact us today for an on-site assessment.
If you're looking for excellent service and a people-friendly approach, then you've come to the right place. At Enterprise Heating & Air Inc. our ultimate goal is to serve you and make your experience with us a pleasant one.
We specialize in ductless mini split systems!
Commercial Heating & Air Conditioning Service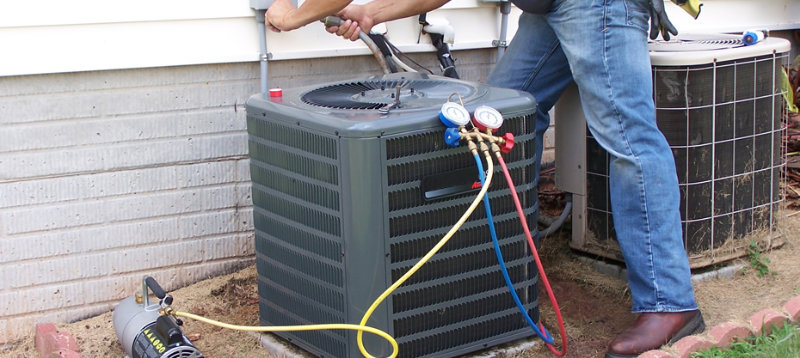 No job is too big or too small. We can handle your commercial heating and air needs. We use only the best equipment and our main focus is getting the job done on time and within budget.
If you're looking for a trusted commercial HVAC contractor to work on your company's sophisticated air conditioning control systems and multi-stage units (2 tons to 100 tons or more), Enterprise Heating & Air Inc has you covered.
With over 50 years of air conditioning experience, factory trained and EPA certified technicians, why would you go anywhere else?
Commercial and Industrial Air Conditioning Service
When you call an Enterprise Heating and Air Inc contractor out to replace a unit or duct system, a load calculation and examination of your existing duct system is performed for proper sizing. For computer rooms or clean rooms, our technicians have the specialized knowledge to keep your equipment running at peak performance.
We offer:
Free Estimates on installations and new equipment packages
24-Hour Service – 365 Days Of The Year
Two-Way Dispatched For Prompt Service
Contracts Designed To Fit Your Needs
Service And Replacement Of All Heating, Ventilation, Air Conditioning And Refrigerant Equipment
Licensed Mechanical Contractors:
Application Engineering And Design
All Technicians Are Factory Trained and E.P.A. (Environmental Protection Agency) Certified
Carrying $5,000,000 Insurance
Essentially Unlimited On Bonded Capabilities
Recognized By Refrigeration and Air Conditioning Contractors Association (RACCA)
Semi-Annual Maintenance Programs
"An ounce of preventions is worth a pound of cure!" Since 1997, the one thing that we see time and time again is how much costly repairs could be avoided simply by having routine, semi-annual maintenace of your heating and air units.
Enterprise Heating & Air offers a maintenance program; which means our technicians will come out twice a year to maintain your equipment. They do a thorough inspection and maintenance visit; once in the fall and once again in the spring. Not only will doing semi-annual maintenance save you money in the long run, by being part of our program, you will enjoy a 10% discount on repairs if needed. Call us today.
What Our Clients Are Saying
Contact Enterprise Heating & Air Inc.